Now Open in West Chester at Hershey's Mill!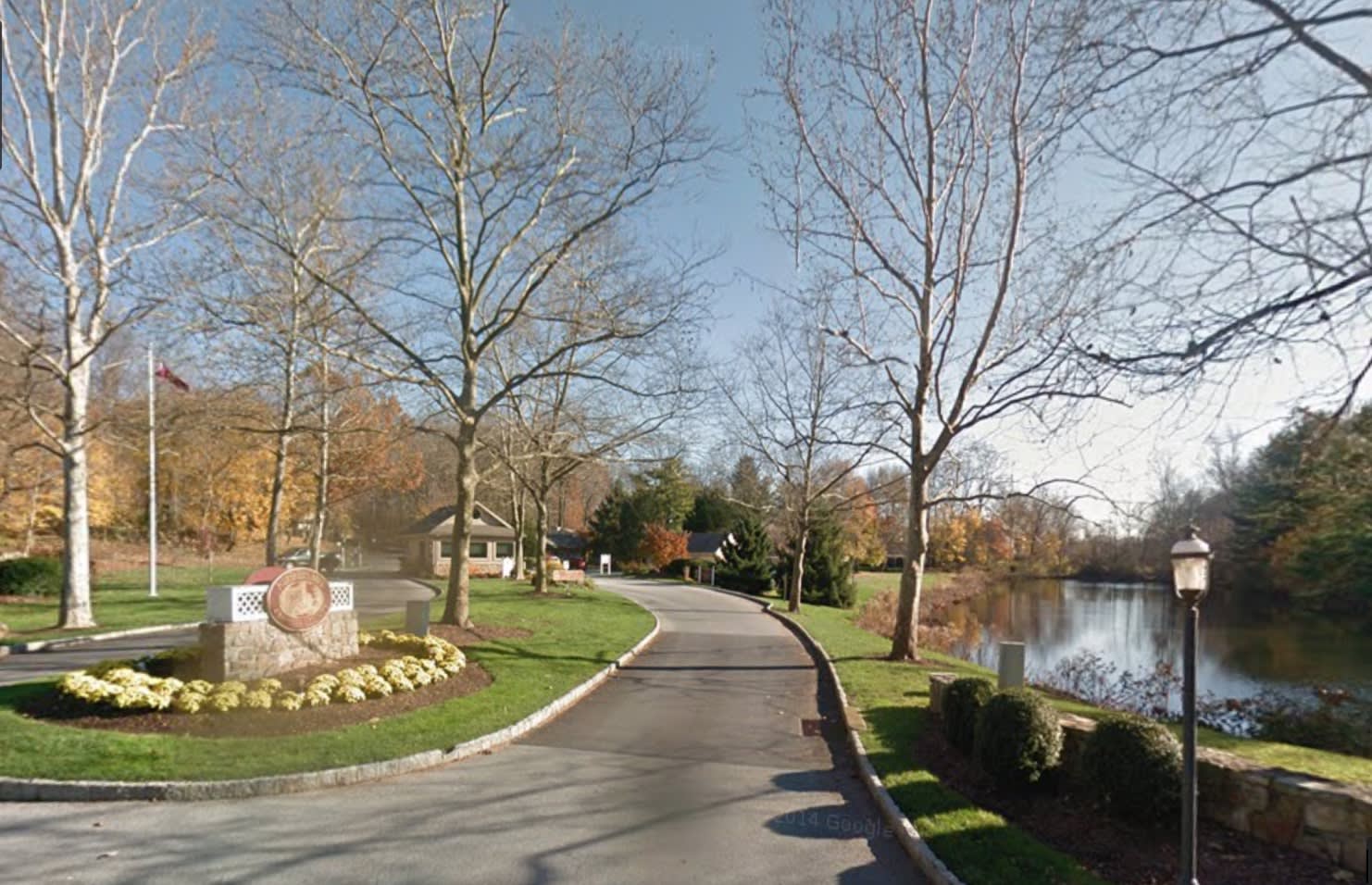 Wagner Real Estate is very pleased to announce the opening of our new branch office in West Chester, on-site at Hershey's Mill, to accommodate the real estate needs of the Hershey's Mill community.

"The opening of this new location is the result of our agents' hard work and years of relationship cultivation with the residents of The Mill," said Broker/Owner, Tyler G. Wagner. "We've had a great team of Resident Specialists living and working in Hershey's Mill since the 1980's and we're very proud to have become an enduring part of the community."

Our dedicated team of Agents and Resident Specialists is available 7 days a week to serve you!
About Wagner Real Estate
Founded in 1930, Wagner Real Estate has been the cornerstone of Havertown Real Estate from the beginning, serving the Residential, Commercial and Property Management needs of their community with integrity. Wagner Real Estate currently employs over 30 full and part-time agents in 2 locations. You can reach them in Havertown at 610-446-2300 or at their new location in West Chester at 610-436-8922. For more information visit them online at wagnerrealestate.com

View online at: prlog.org